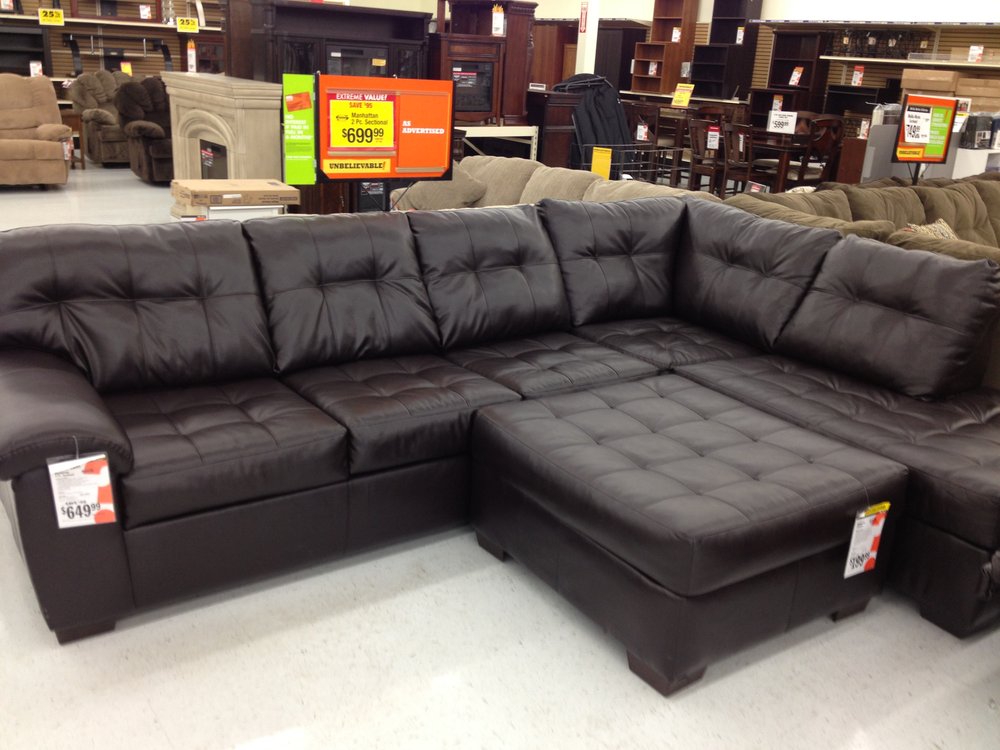 Best Deals
Buy a Lot with Big Lots Weekly Ad
By
|
Offering brand name products at closeout prices, Big Lots is best known for its extremely affordable furniture. They offer a wide array of merchandise as well, ranging from foodstuffs to clothing and electronics at great prices. Add to the mix their Big Lots weekly ad and you can shop 'til you drop without breaking the bank.
What to Get at Big Lots
If you'll check Big Lots' website, you will quickly find out that they always have something on sale. However, their home page deals may not be the very ones you need, so a weekly ad is offered to better cater to the public's needs. To help you get started, here are some great picks on Big Lots' deals for April 23-30:
10 for $10 on Various Food, Paper, and Plastic Products
Enjoy $1 buys on a wide array of products this weekend. Selections vary per store, so make sure to drop by your local Big Lots store to avail of this great deal.
Big Lots Spring Fever Deals
Take $10 off on $50, $20 off on $100, and $40 off on $200 worth of purchases using a code or coupon. That's already 20% off on your entire purchase!
Up to 30% Off on Furniture on Clearance Sale
Save big on furniture by shopping at Big Lots's Clarance Sale section. Up to 30% off discounts are available. Hurry, though, because supplies run out fast!
2 for $6 on Salon Selectives Shampoo or Conditioner, 3 in 1 Bath Therapy
Get fresh and clean for less with this 2 for $6 deal from Big Lots!
20% Off on Plastic Planters
For a more durable and affordable option for your garden, Big Lots' discounted plastic planters are some of the best buys available today. Available in a wide array of styles, colors, and sizes, you'll definitely find the right match for your garden here.
 $10 Off on Select Rugs
Spruce up your home with an area rug or two. Get them at Big Lots and you'll surely snazz up your home without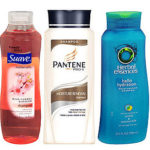 having to spend a lot. Want more ways to save at Big Lots? Sign up for their Buzz Club Rewards membership and enjoy a wide array of perks and discounts offered.
Coupons are also offered by Big Lots, so combine those with the weekly ad items, and you'll surely be able to get more value for your money. There are tons of ways to save at Big Lots and they're all yours